autoskepsis [ entropy ]. by jaime Rguez .
2013 - HD PAL 16:9 | 08:32 |
sound by wehwalt / zreen toyz / weinberger - autoskepsis | videoartist: jaime Rguez, - "Autokepsis" is an interaction between different creative who engage in a fascinating state of collaboration open to all kinds of possibilities reciprocal are driven by experimentation and restlessness, conventions beyond tight, getting as a result a new reformulation of videoArt. In this work, part of the entropy that underlies the intuitive concept of information that exists in a sense of random signals. The symbols are less likely to provide further information.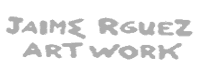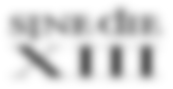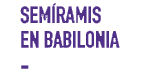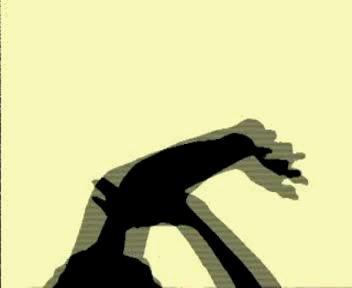 At Land
from
migraciones pictóricas
[net·art]
---

---

---